Lifting capacity
10 t - 235 t
Height and width
Customizable
Resistant, Robust and Reliable
Our automotive gantry cranes are adapted to your production flows and changes in processes thanks to their high level of autonomy and manageability, transforming load lifting and handling processes into a safe, easy, and profitable task.
Solid construction: We design and manufacture automotive gantry cranes that are structurally stable, robust, and reliable, operating constantly throughout their service lives
Hoist point customisation: Designed for all types of swings for your various lifting needs.
2 speeds for lifting and transferring to provide precise, gentle and controlled movement.
Movement of extremely long pieces: two machines used in tandem to maximise your production performance.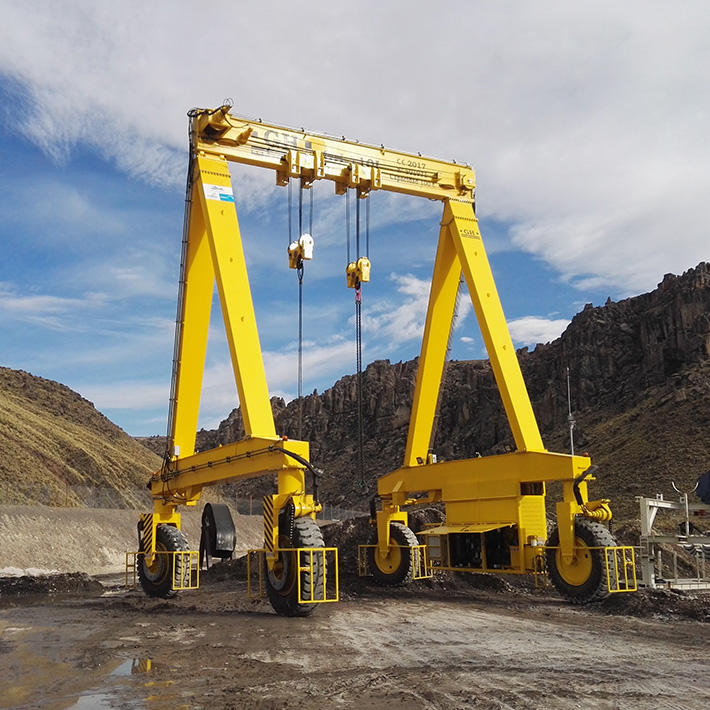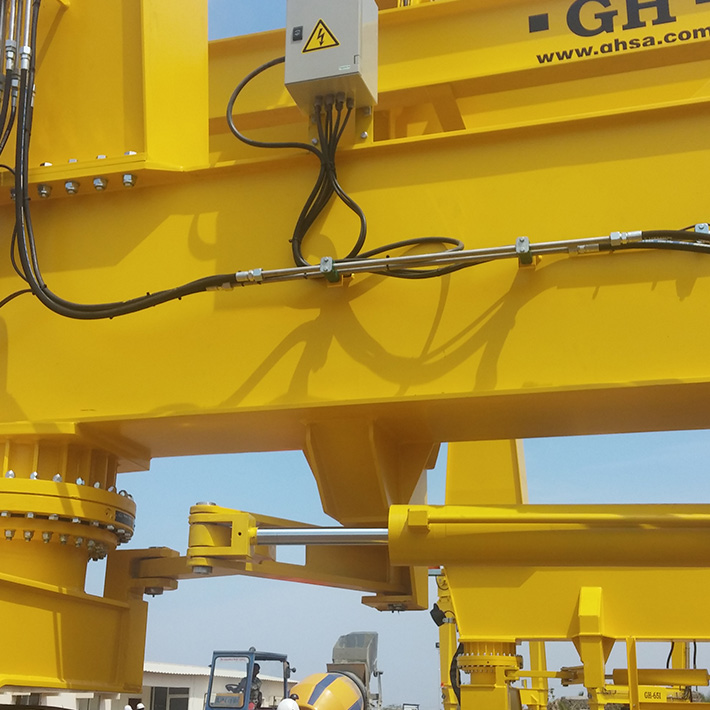 Safety and ergonomics
Our first priority is to guarantee operator safety and facilitate their tasks for continuous improvement in the processes they carry out.
Remote control with weight indicator: clearly and safely control what is happening at all times.
Filled anti-puncture tyres (optional): injected with polyurethane that solidifies the wheel's interior and provides 15% greater load capacity.
Easy and safe access with stairs, gangways and life lines to facilitate maintenance tasks.
Sound insulation: sound level reduction.
Stop push-buttons: In the event of an emergency, you can stop the machine from any position.
Remote control reset push-button: the remote control does not take over until the button is pressed.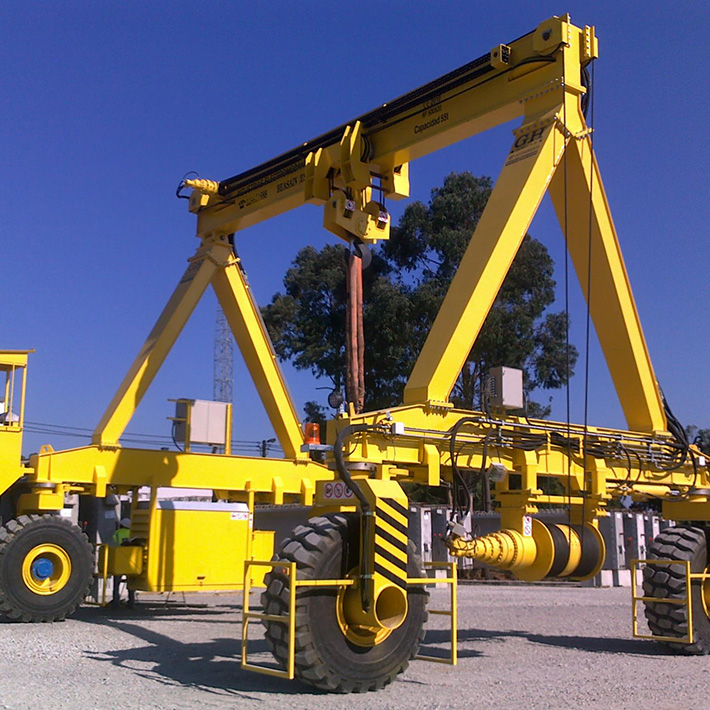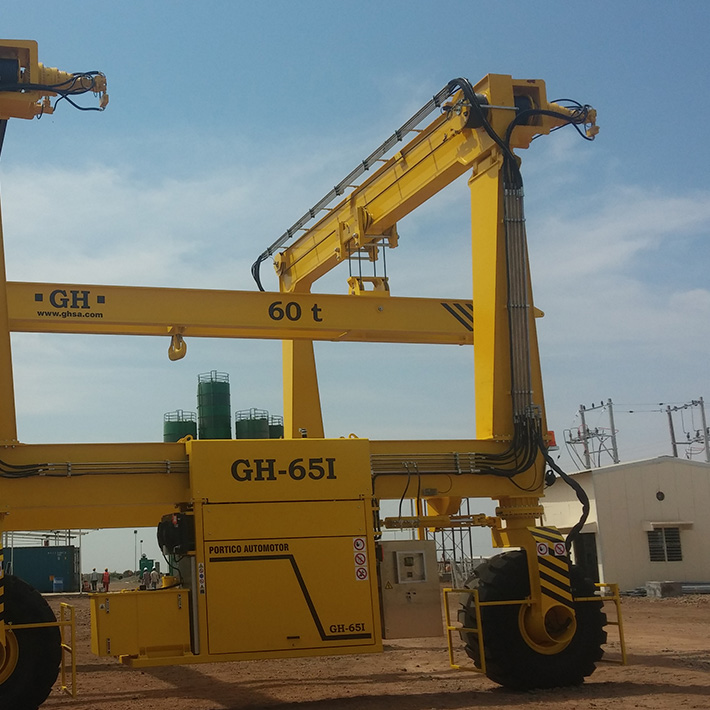 Low consumption, committed to the environment.
Accelerated diesel engines: delivering the power necessary at all times.
LED lights: 50 W power offering 4000 lm of light and ≤ 3300 ºK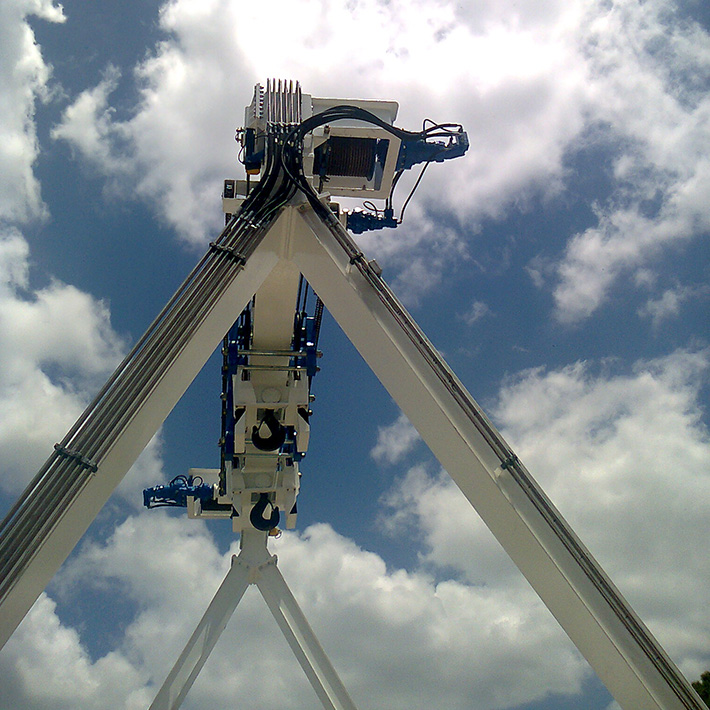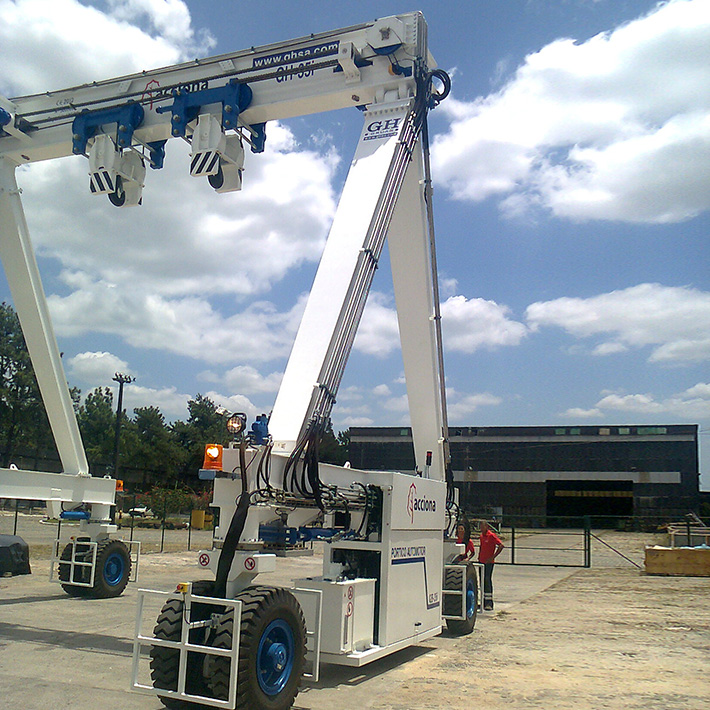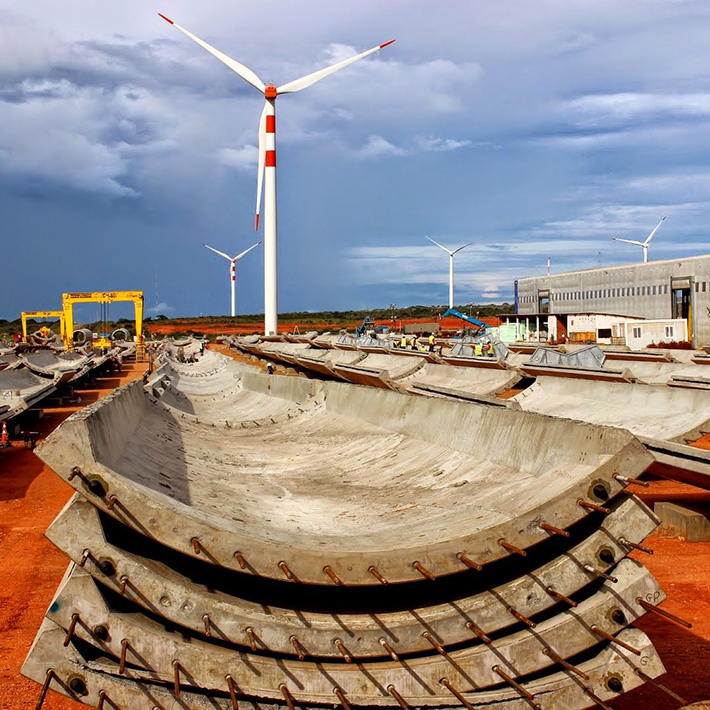 Less maintenance.
Proper maintenance can extend an automotive gantry crane's service life exponentially. Our commitment is always to manufacture equipment that requires minimal maintenance and to provide the best after-sales service.
We work with leading manufacturing brands, using the highest quality components for our gantry cranes.
Easy access to key equipment components, and additional assistance systems for maintenance, like maintenance lifters.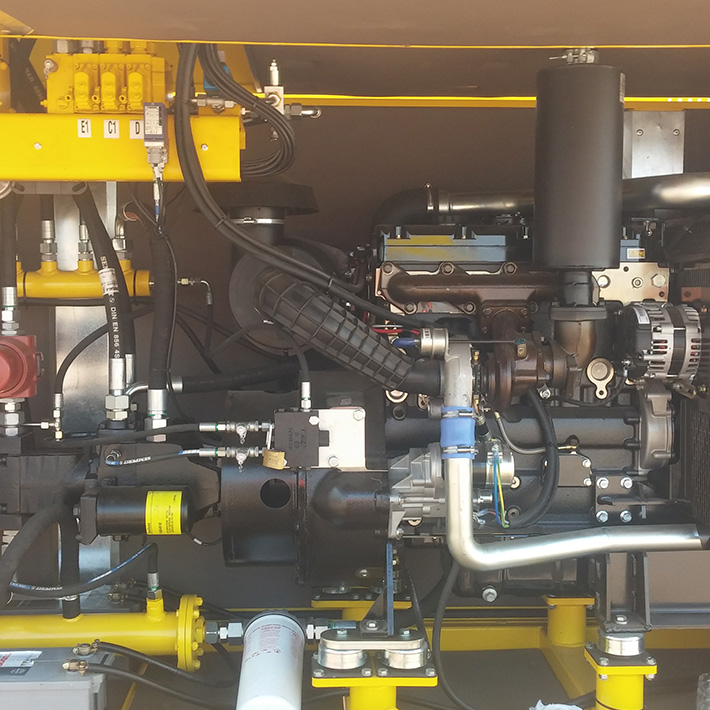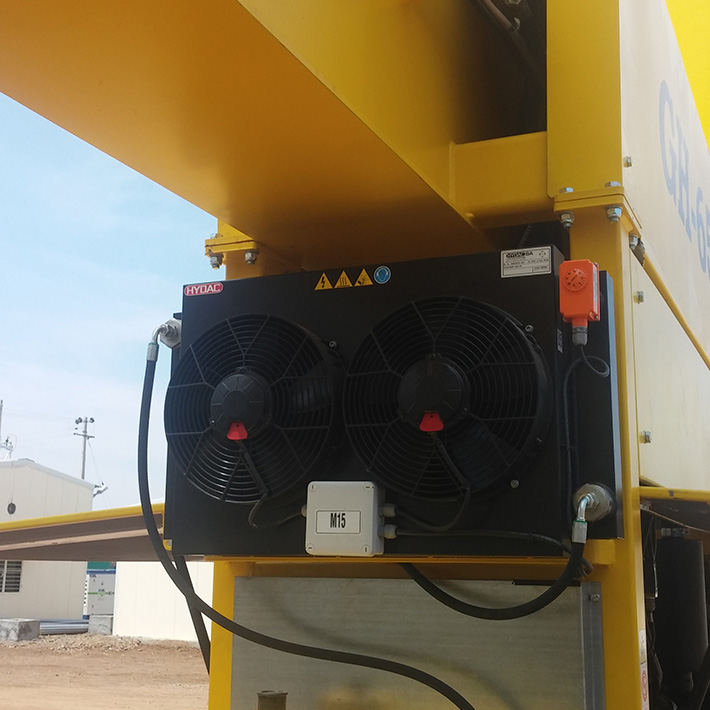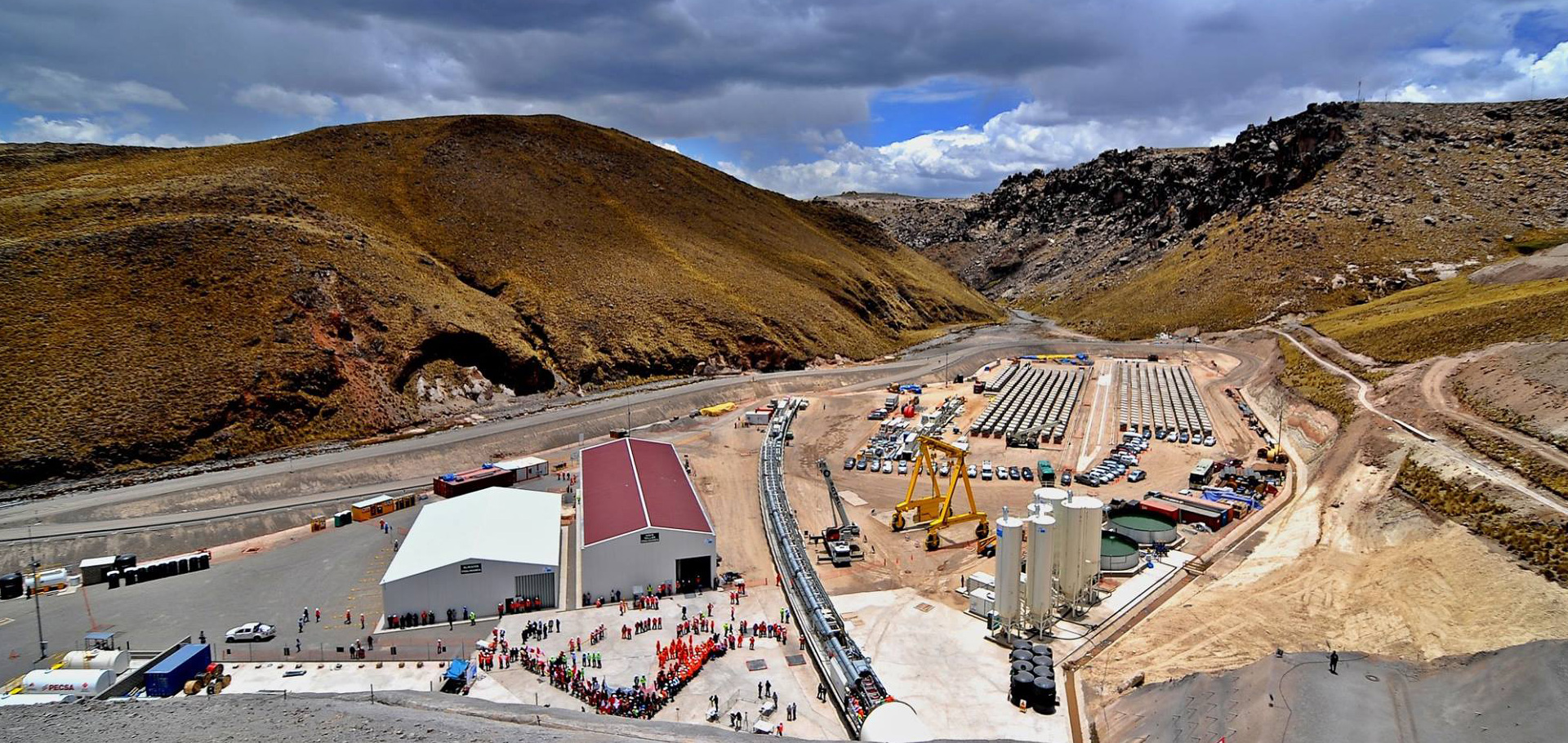 Any question?
Contact with us