About Us
We are GH
We are not just a crane brand.
We are a team of dedicated individuals who work to create innovative technological solutions for lift systems around the world.
Commitment
There is one word capable of both activating technology and mobilising people: 'commitment'.
Commitment is not acquired in the market. It is not attached to a technological solution as a last-minute addition. Commitment is a spirit of overcoming, and it covers everything. It is either there or it isn't. It is either felt or it isn't. Commitment has been part of the GH brand's identity from the beginning. It is an essential component that makes us who we are.
That's why we can compete with rivals who are physically and commercially bigger, and who have a greater impact and influence. Not just compete, but go above and beyond them. By bettering ourselves, we outpace our rivals. By bettering ourselves, we also help our clients do the same. That's what it's all about.
Our values
LEADERSHIP
Just as important as being a leader is thinking and acting like one. Feeling the responsibility of providing the best product and the best service. A leader contemplates the world as though no border were impossible to cross. At GH, that is how we think, and what has taken us to where we are now, as a global leader for lifting systems that is present on five continents.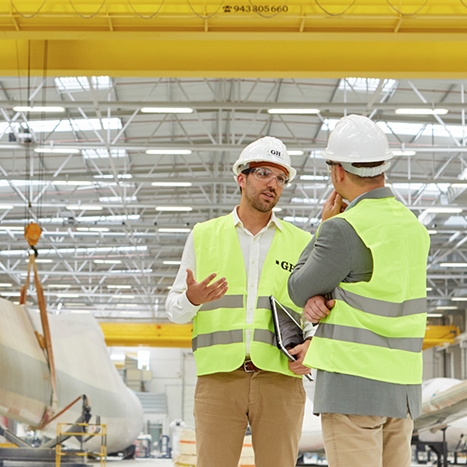 WORK
We understand work as something much more profound than the tasks undertaken to fill a specific order from a client. Work is the complete process of delivering excellence, and includes perseverance, talent, passion, the desire to improve, and overcoming challenges. Workmanship is everything. It is the commitment to what needs to be done.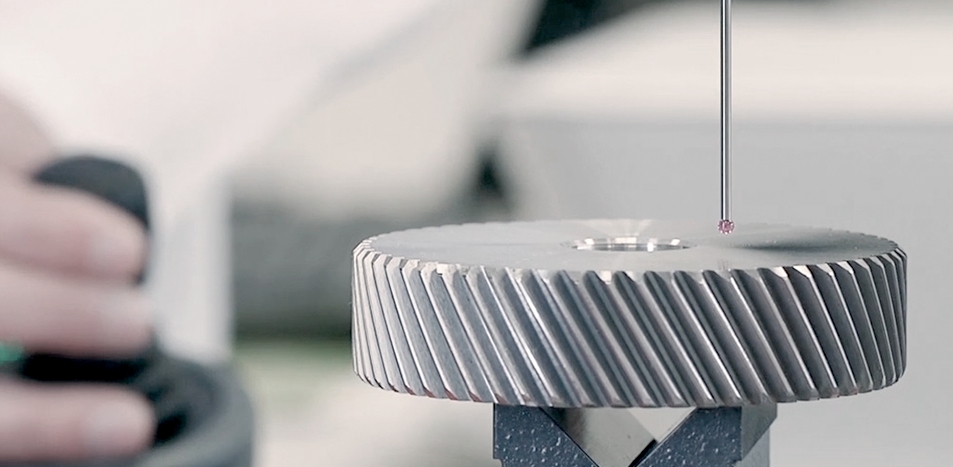 SERVICE
Giving a client a satisfactory response goes beyond merely offering them the most appropriate technological solution. It also involves understanding their world and helping to make it better. It's about listening to their specific needs, analysing their business requirements and collaborating closely with their team from the outset and after their order is delivered. Providing added value to their work processes, and being close to them at all times.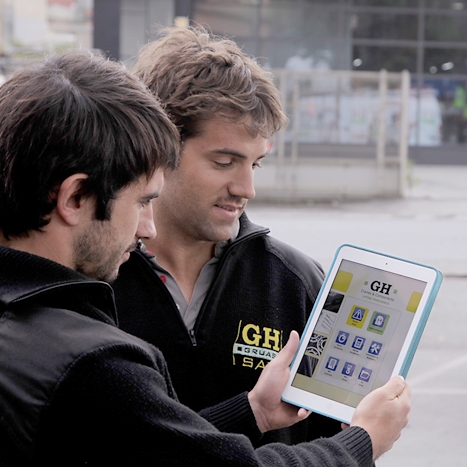 INNOVATION
At GH, we understand that innovation is the only path that lets us stay ahead at all times, guaranteeing solutions for our clients that suit their needs. Continuous, cross-disciplinary innovation is applied throughout all the company's work processes. It's what keeps us on the cutting-edge, moving forward while the world does the same.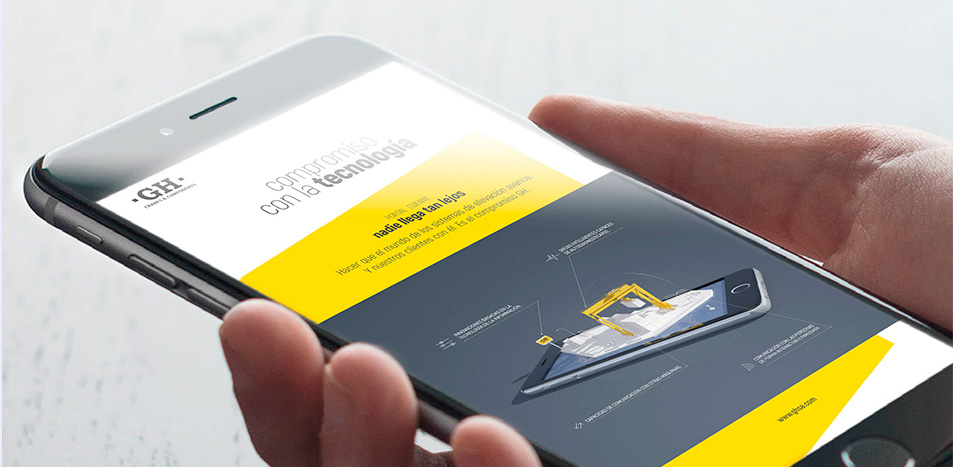 INTEGRITY
There is nothing more profitable than integrity, nor anything more effective, especially when accompanied by time-proven skill and a process of sincere and profound reflection on each project. For GH, integrity is a fundamental, and we use it in all stages of our work: the sincerity of a professional appraisal, the good intention behind all our activities, budgetary rigour and our word given to a client.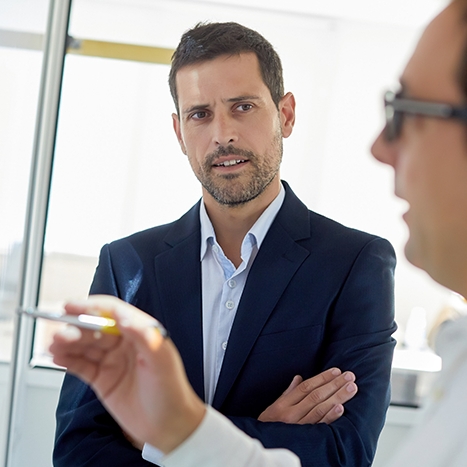 We have the honour of working
with these clients